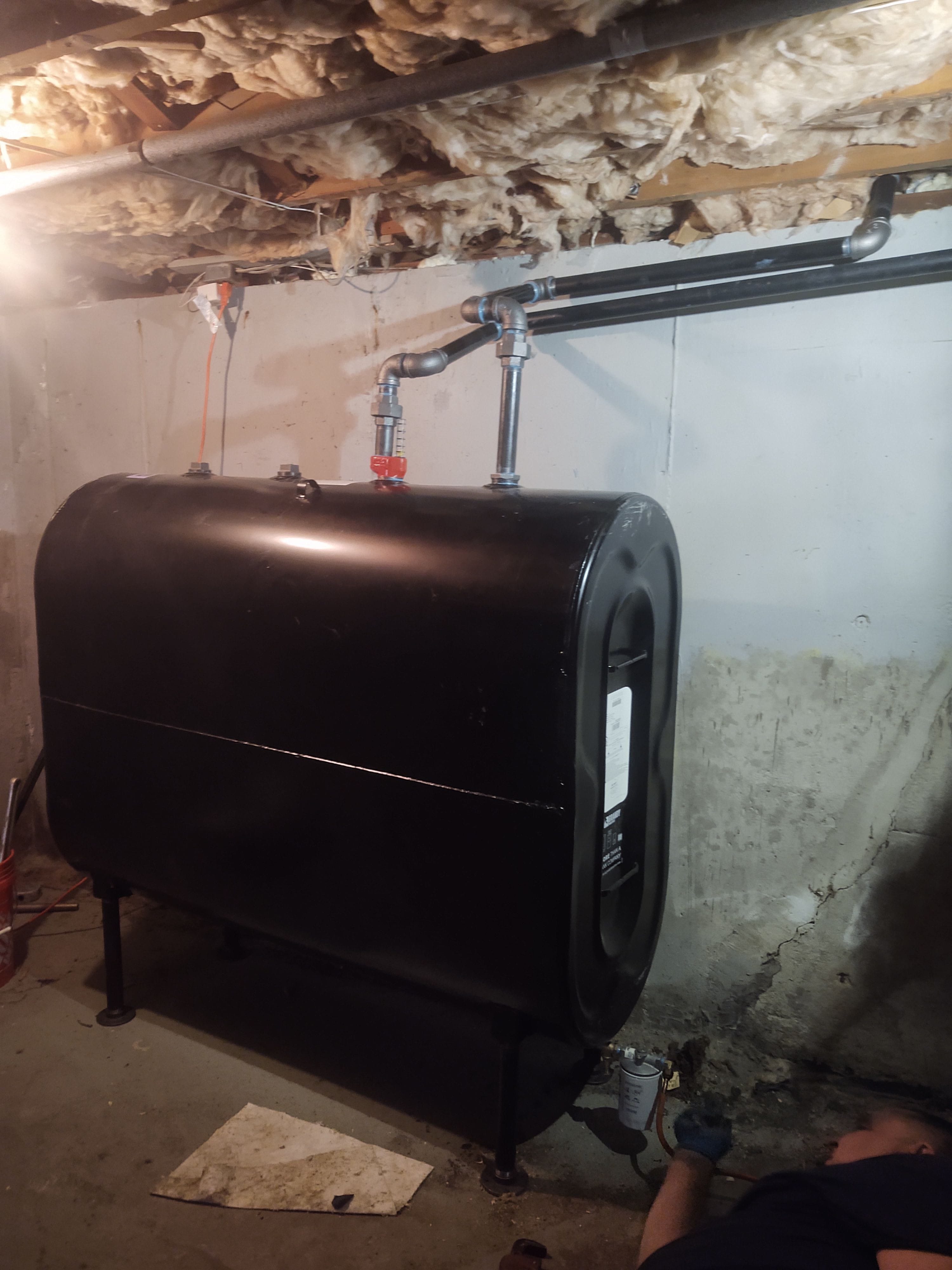 Granby & Roth Tanks Installed
Check Out Or Google

Reviews
Fast and Affordable Oil Tank Removal & Installtion
Trust the professionals at Etna Tank Removal for your basement or underground oil tank removal in Brentwood, NH. We are committed to a code of excellence regarding our services and integrity. Contact us today to request an estimate.
Our company is loyal to its customers, as your project is our best advertisement. Please call (800) 490-8265 for an estimate and check out our
references
, too.
Hours of Operation:
Monday – Sunday, 7:00 a.m. – 5:00 p.m.
24/7 Emergency Services Available
Proud Members of the Red Cross™
Expedite your oil tank removal with
services
from Etna Tank Removal, serving Massachusetts, New Hampshire, and parts of Maine. We specialize in basement and underground oil tank removal, providing services to homes and businesses large and small. We meet DEP, Fire Marshal, and local Fire Prevention compliance standards, along with business standards. We truly care about our customers and do everything we can to make the process as smooth as possible. We make the whole operation very simple and economical simply by getting in there and getting it done.
Oil Tank Removal You Can Count On
Having operated our excavation company since 1986, Etna Tank Removal provides the services your home or business needs. The technicians on our staff get the job done right the first time, providing prompt and efficient service. From 275-gallon basement heating oil tank removals to 20,000-gallon UST, we have you covered.
Good Skills with Safety and Workmanship in Mind
The owner, Peter Curro, has owned and operated heavy equipment for more than 40 years. Additionally, we have been removing and installing tanks since 1986. Great reviews, with a great safety record from Dig Safe. Our installers perform very good work.
Peter is on-site for every job, provides the best value, and maintains the highest quality workmanship and safety. Additionally, we make sure to keep the landscaping, trees, plants, and flowers on the worksite as undisturbed as possible. We also provide a Certificate of Insurance for each job.
We look forward to hearing from you. Contact us by phone, email, or the form below today.
Hours of Operation:
Monday – Sunday, 7:00 a.m. – 5:00 p.m.
24/7 Emergency Services Available
Service Area:
Massachusetts and New Hampshire